George Schober
Michigan State University Student
Internet Marketing Associate at Rise Interactive
Amatuer Game Designer
---
Biography:
I am a Senior at Michigan State University set to graduate Spring of 2020. I will graduate with a major in Computer Science and a minor in Game Design and Development. Upon graduation I hope to enter the field of Game Design.
Rise Interactive:
My goal when I started working at Rise Interactive was to gain as much knowledge about the internet marketing landscape as possible. As I began to learn the ropes and learn about the inner workings of the company I found there were monotonous tasks involved in a lot of the processes. I began creating solutions as well as expanding upon other's solutions in order to reduce the amount of time the talented employees had to waste on these tasks. My solutions were able to help both the Programmatic and Social team and significantly reduced time wasted. Due to the success I'm happy to say that I was hired to work remote while I continue my education at Michigan State. The following note a few big takeaways from my time with Rise Interactive:

Gained experience in programmatic marketing at Rise Interactive.
Practiced computer science and problem solving skills creating efficiencies where available.
Analyzed large groups of data to access current and future campaign strategies.
Wrote multiple programs designed to expedite the campaign building and management processes, making some areas up to 32x more efficient.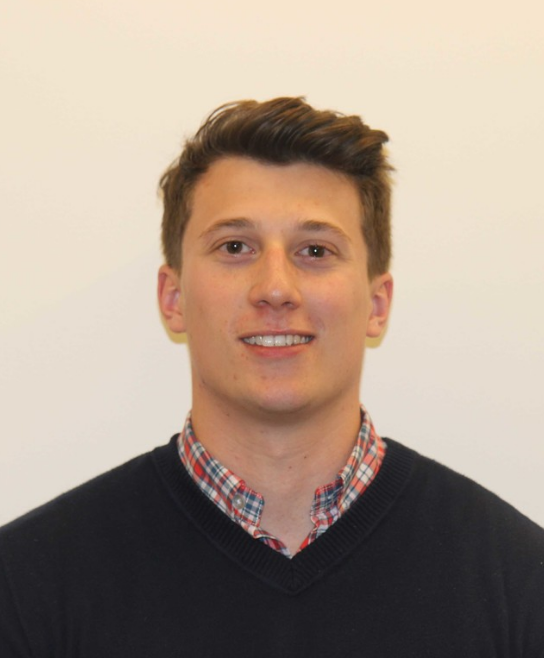 (847) 508-2826